EXECUTION!
Wes Welker dropped a pass that him right in the hands. Had he made the catch, it would have given the Patriots a first down on their 20 with only four minutes and thirty second to go, leading by 2.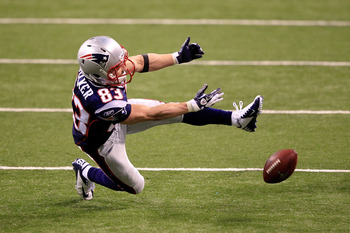 The Patriots lost.
With only 4 minutes to go and only one time out, the Giants were pinned on their 10 yard line, when Marion Manningham made an unbelievable catch down the sidelines for 45 yards. It was unreal.
The Giants won Super Bowl XLVI
The key to success . . . execution. Those who execute, and get it done win. Those who don't, well don't.
Success is that simple. Don't believe me, ask Welker or Manningham.
Nuff said!