Great question.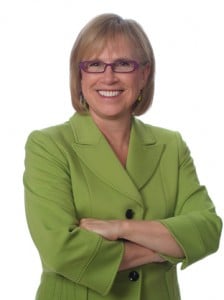 How do you use Linkedin to increase sales?  My friend Jill Konrath is taking a poll to find out.
That's her on the right. She's pretty frickin' cool and has written two killer books.
What's in it for you?  A free copy of the survey.
Why should that matter?
Because there are a lot of people making money and growing sales on LinkedIn and this survey will help you learn what they are doing.
This sounds like a good deal to me.
Take the survey here
I look forward to talking about the results with you all here soon.